To be clear, we'll face East and there won't be any parking decks blocking our view.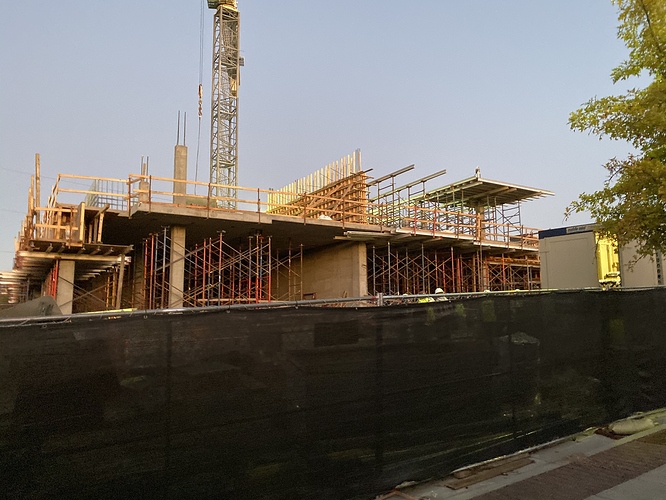 Somebody's floor is up!! Or something
image|666x500
That's our unit bottom left of the wall you can see in the middle!
No. Lower.


He's in the basement!

Yaaasss!!! @OakCityKarla!! We're home!!!

Way off in the distance they're pouring the 3rd floor of the Fairweather (or part of it at least) this morning. I walk right past the site but there were a lot of cement trucks moving around so I didn't want to demand they stop so o could get a good pic.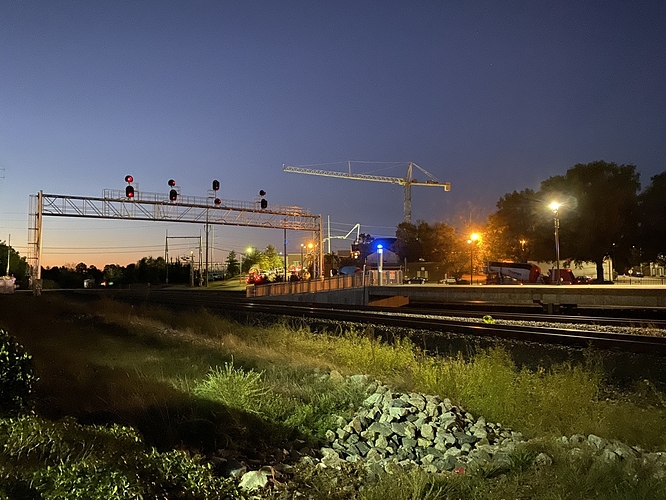 That's a great shot! Are you going to 'gram or Twit it?
Probably not…I have some shots from the Boylan Bridge I might gram out later if I remember… you're welcome to use it if you'd like.
This person does amazing drone shots of Raleigh. Here's the Fairweather.
You might notice I had to comment on his post so people know it's the Fairweather. LOL
I follow him on Instagram as well. Awesome page.
Just heard that this site is still slated to be a boutique hotel developed by Gentian Group (developers of The Durham Hotel).
Sweet that means it's probably going to have a good bar and a nice restaurant

First, an update on construction.