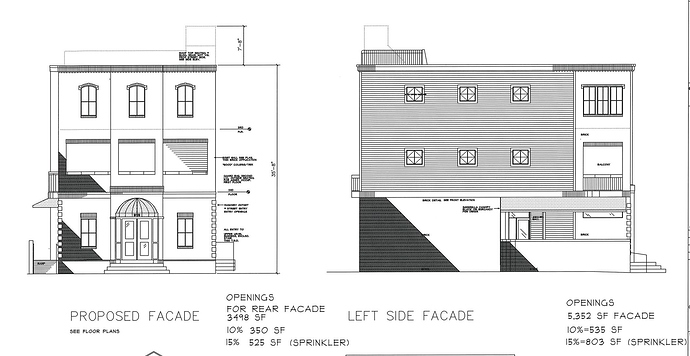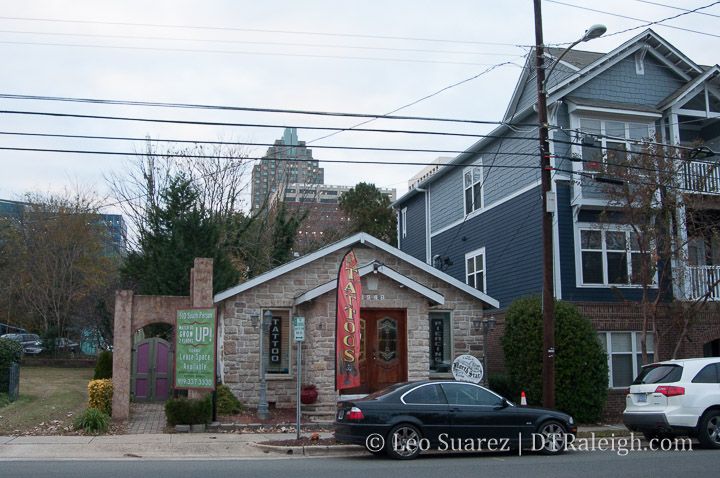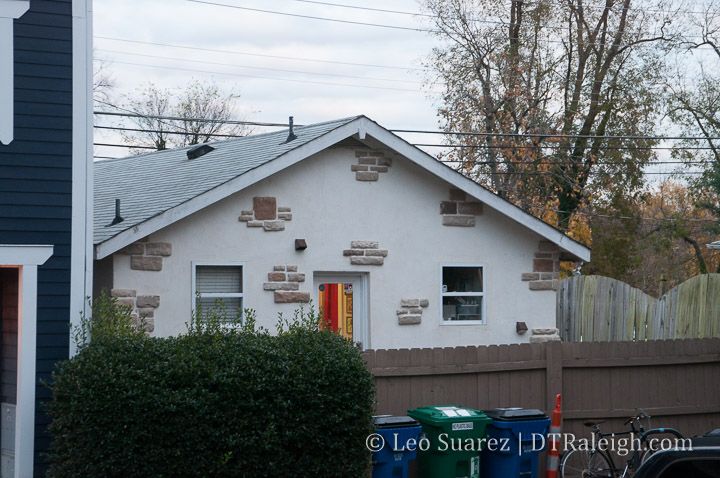 Currently under review, because it's in the Prince Hall Historic District. More on the blog.
https://dtraleigh.com/2018/11/510-south-person-street-hopes-to-add-restaurant-space-and-height/
Excellent project on all fronts. The scale, the proposed uses, the style. There are a lot of places the east side could do this as many of the old convenience store lots are still there.
Agreed. Sounds like a really cool project. Thanks for writing about it, Leo!
The back side of that existing structure is nothing short of hideous.