Over the last 10 years, we've watched a lot of new development. One aspect of the growth also has been some major renovations and additions taking place across the churches that are in downtown.
Christ Church has expanded. First Presbyterian Church has also. An arm of Edenton Street Methodist, Church on Morgan popped up at the corner of Blount and Morgan.
And starting here, we're watching Davie Street Presbyterian also expand.
https://dtraleigh.com/2018/08/pic-of-the-week-198/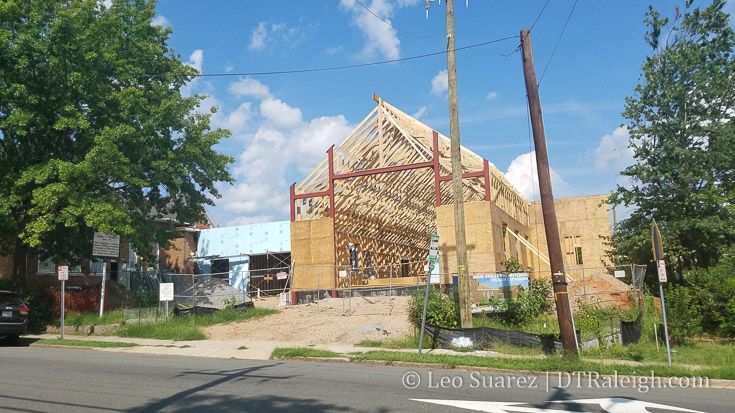 Downtown Raleigh has a long history of having an active faith community and it shows in these expansions that that culture is alive and well today. No reason not to think there's more coming in the near future.
Any other examples of work taking place on our downtown churches?