NCDOT is launching North Carolina's first autonomous shuttle car at NCSU's Centennial Campus. NCDOT has leased CASSI (Connected Autonomous Shuttle Supporting Innovation) for a year, and will operate on campus for six months while looking for other more places run the system.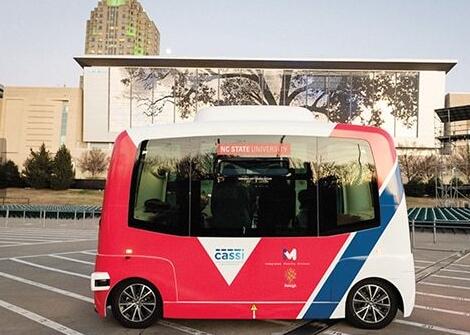 The self-driving shuttle can carry up to 12 people at a time. It will run through predetermined one-mile routes around Centennial on weekdays and during weekend events using cameras, radar, GPS and sensors to discern its environment and steer.
"Being an innovation leader, NC State is excited to host CASSI and allow our students, employees and the surrounding community to experience this new transportation technology," said Mike Kennon, the assistant director of planning and operations for the NC State's transportation department.
Baby steps though. Check out the tiny coverage.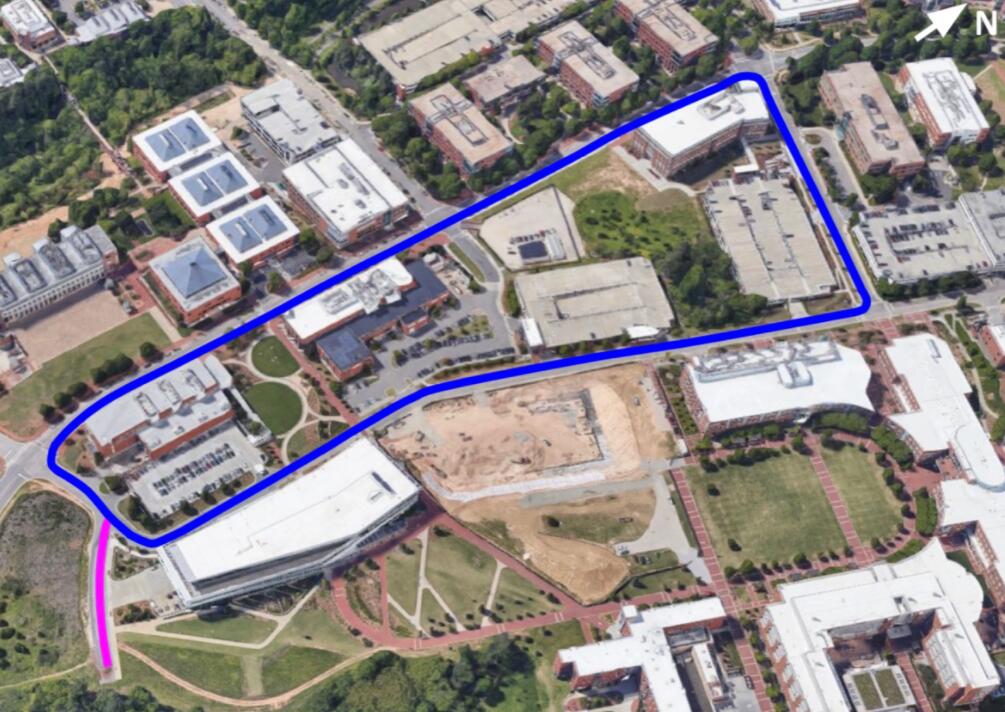 That's all it does. And they're having a 'glitch' which has temporarily suspended the service. But as this technology continues to improve, you could imagine these shuttles running between key points such as a Morrisville transit stop and RDU, or the RTP stop and big employers, or along major loops downtown.