Heads up, there is a new NCOD application working its way through the process right now in Cameron Village. Interesting that this is an areas surrounded by older (40s) apartments & condos, but we only want to protect the single family homes part.
https://www.raleighnc.gov/business/content/PlanDev/Articles/Zoning/CameronVillage.html
This little nub is interesting. Wonder why it is being included?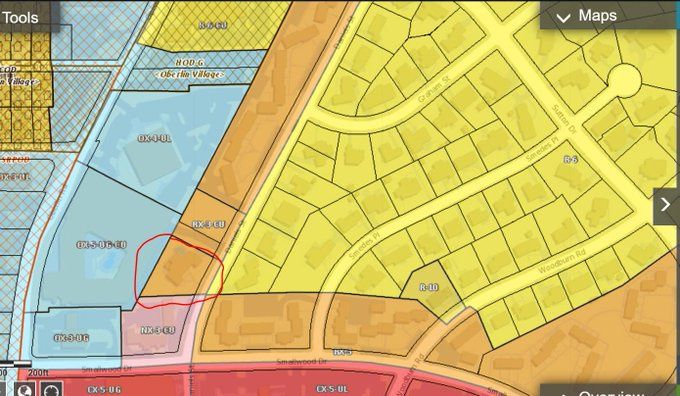 I have a hunch on what prompted this NCOD…

There was a lot split.
There is a duplex in there which is neat. Built in 2000. I think the owners live in. The lot was bought in 1987 (probably a SFH before) then Duplex added in 2000.