I just posted a quick one about Wiley Elementary and how they will be wrapping up construction on an expansion and renovation this summer over on St. Mary's Street.
https://dtraleigh.com/2019/04/pic-of-the-week-220/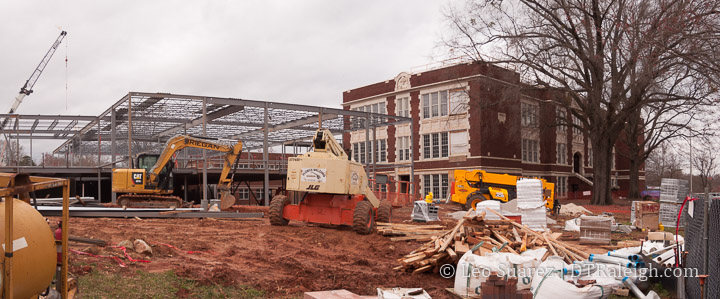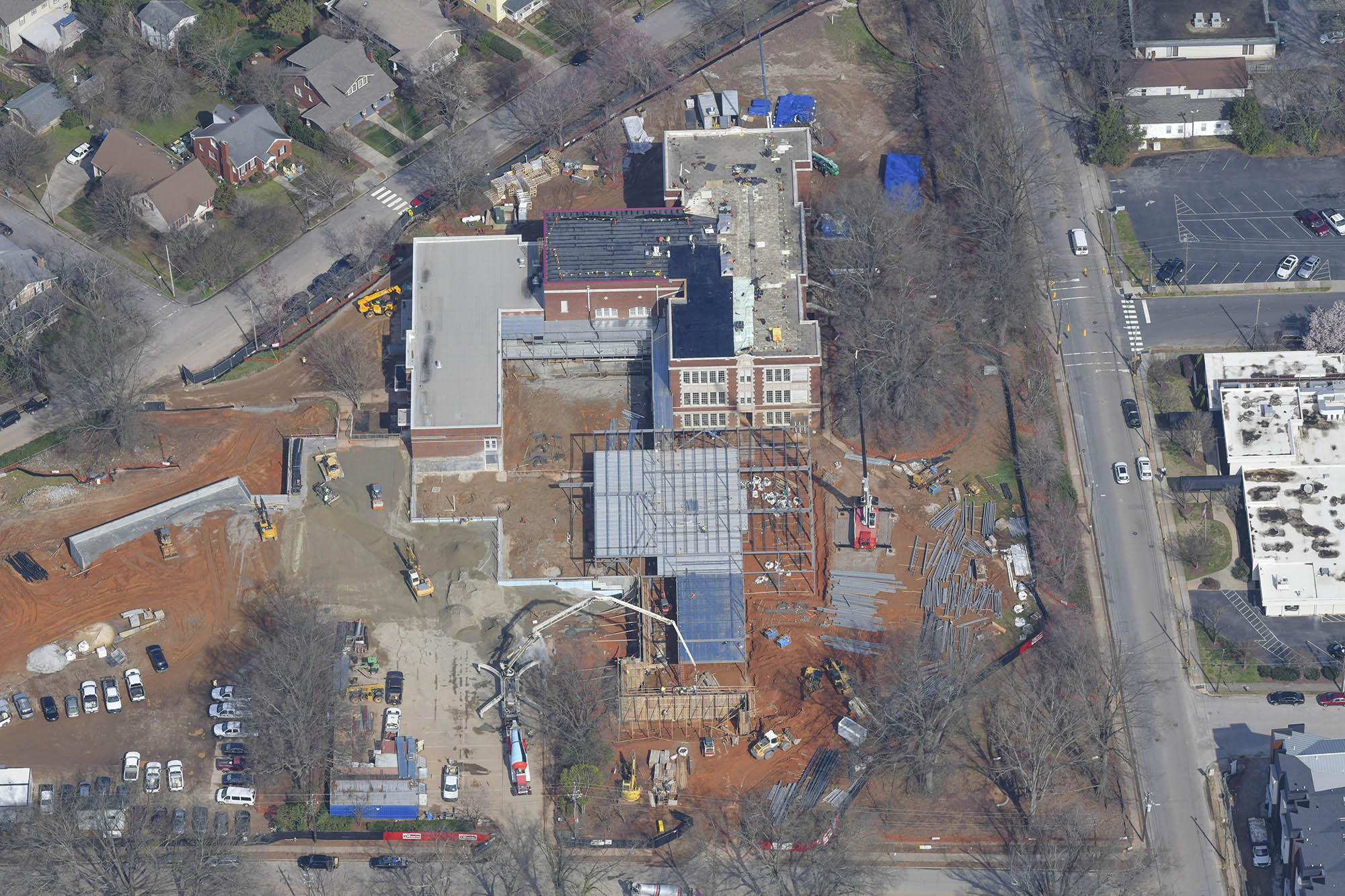 Schools aren't discussed much on this community but perhaps it should as the current model of school building is very suburban and you can't find enough land to put a new school in most places in Raleigh.
Alternatives? You need to build taller and denser which planners seem to squirm about these days.