The Community is about two weeks old now and has over 160 members. As the feedback comes in about the platform itself, I wanted to share, occasionally, some tips and tricks about this platform and how to do certain things.
First, I am always open to feedback, please post it here or hit me up directly.
The platform is called Discourse so feel free to read all about on their site.
The site works on many browsers and devices and if you're coming from the Blog, it is a drastically upgraded superior way to have and share conversations. I'm hoping slowly, more and more will get into the system and utilize all the features so we can have rich conversations about downtown Raleigh.
Second, I wanted to share how I use Discourse to follow conversations and manage the site.
On my desktop, I use the main site pretty much as is. I'm always a fan of dark themes, so I have that enabled in my personal settings like so.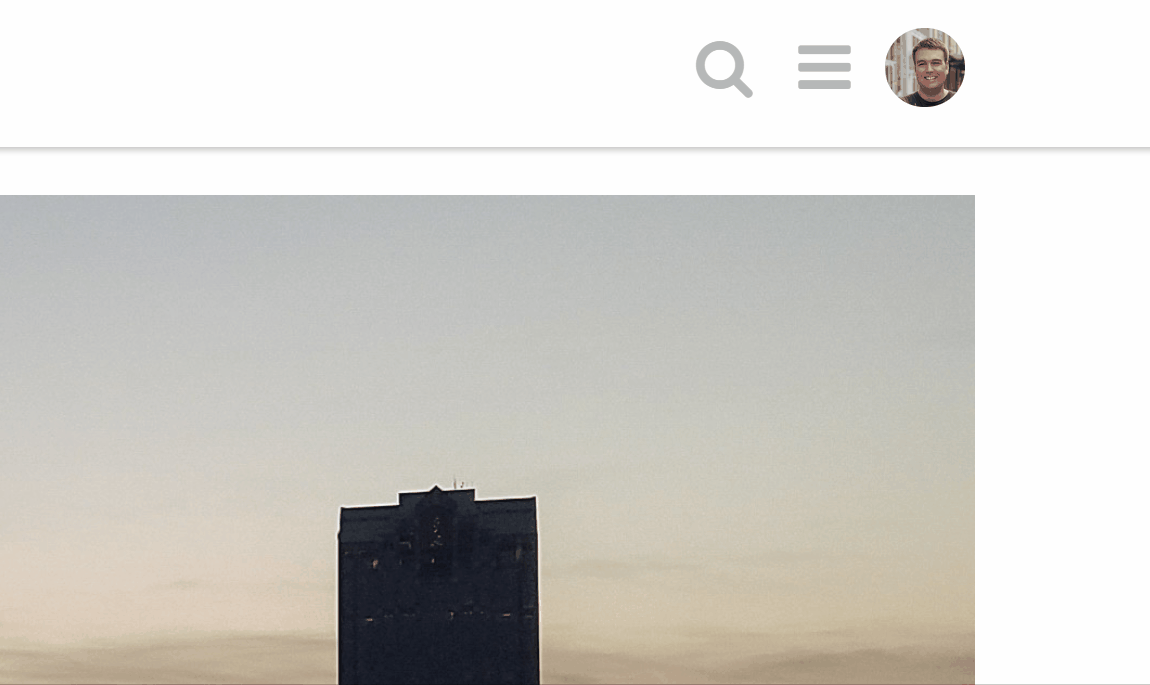 I hope you'll tinker around with more of your personal preferences while you're in here including what you want to see when you first open the site. A big one being what to show on the home page. I choose the "Latest" posts but I'm tempted to choose "Unread."
I never have to "scroll up" when I read through the site. From the main page, I check the latest topic and it immediately moves me to the first unread post. As I scroll down, I can jump to the next topic with unread posts.
When I'm on the go, I use the Discourse app. Search for it on the Google Play store or App Store. You can then connect to forum, log in, and use it on mobile. The site is completely optimized for it.
If you prefer not to download yet another app, that's ok too. Just bookmark the site and go to it on your mobile browser or tablet. It works there too!
I'll keep this short and have more to share in the coming weeks and months.