Just published in the TBJ:
https://www.bizjournals.com/triangle/news/2019/06/25/crabtree-valley-mall-to-unveil-290m-redevelopment.html?iana=hpmvp_trig_news_headline
Crabtree Valley Mall to unveil $290M redevelopment project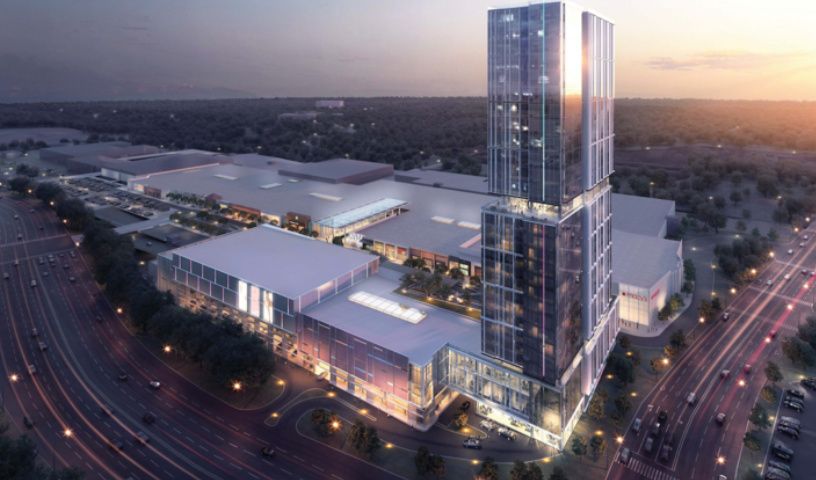 The details of a major redevelopment project at Crabtree Valley Mall have begun to emerge.

Mall operators are preparing to file a rezoning request to build a 30-story mixed-use tower at the site of the former Sears building.

The project would include restaurant, office, hotel, entertainment and green spaces and signal the company's new shift away from a retail-dominant business model. The mall plans to file their request Tuesday.