A friend and I did that video. I was waiting for an edit and sound before posting it.
Oops, sorry. But fantastic work! I saw it on urban planet where I guess you posted it earlier.
Pretty good range for a DJI Mini.
Frankly, I was just interested in seeing what Glenwood South was looking like from the air these days, and then we just kept flying it to see what we could get. The only issue that we ran into was around the county justice center area. I guess it was a no fly zone. It's not my drone, and I was just learning how to use it.
Nice to see an aerial vid that actually shows Glenwood South. Feels like all the others pretty much focus on the CBD and give the impression that's all there is.
Thanks. Ultimately there needs to be a video that explores all of the districts of downtown.
It also points out those two lots at the end of Fayetteville street just begging to be developed.
The jail is the main reason for that no fly zone.
You can see in the video where the drone stays basically stuck for 45 seconds are so as we navigated its perimeter.
Thanks for sharing. Will have to check out more CN material. Optimistically, at least our main issue is surface parking which can be sold off and redeveloped, versus road infrastructure like some of the other capitals mentioned.
Yeah, I am going to reply to this in the comments. I saw the video yesterday after it was posted because I have this channel on bell notification.
There's no way that we should be on this list and some of the aerials he used (especially Seaboard) are already under redevelopment. He completely shapes his narrative negatively while ignoring how human scaled and connected our Capitol building is to its south, west and east and only focuses northward. Even the near north government buildings up through the legislative building are pleasantly scaled and placed.
He did at least acknowledge that the building itself wasn't egregious, the grid was in place, and that they city had potential. That said, he comes with a bias against cities that don't have robust transit in place, so take it all with a grain of salt.
In the end, there's no way that we are the 5th worst. I mean just look at some of the awful comparisons he lumped us in with!
Oklahoma and Arizona are making us look pretty good.
This guy really disliking "overly-extravagant" Neo-Classical architecture and extensive capital malls is definitely leading to choices I wouldn't make (Missouri seems fine!). Also, he can be pretty offputtingly snide about the South and the Sun Belt. Fun video overall, though.
Yeah I feel like he cherry picked what worked for his point, but I noticed many of things you mentioned too. To nitpick in return, what's up with his weird little faucet/sink thing at the beginning?
Raleigh looks the least egregious of the cities highlighted but that's obviously not high praise.
We're not helped by the fact that Google hasn't updated the aerials since 2018.
Tried my hand at a couple of videos
Overall drone skyline tour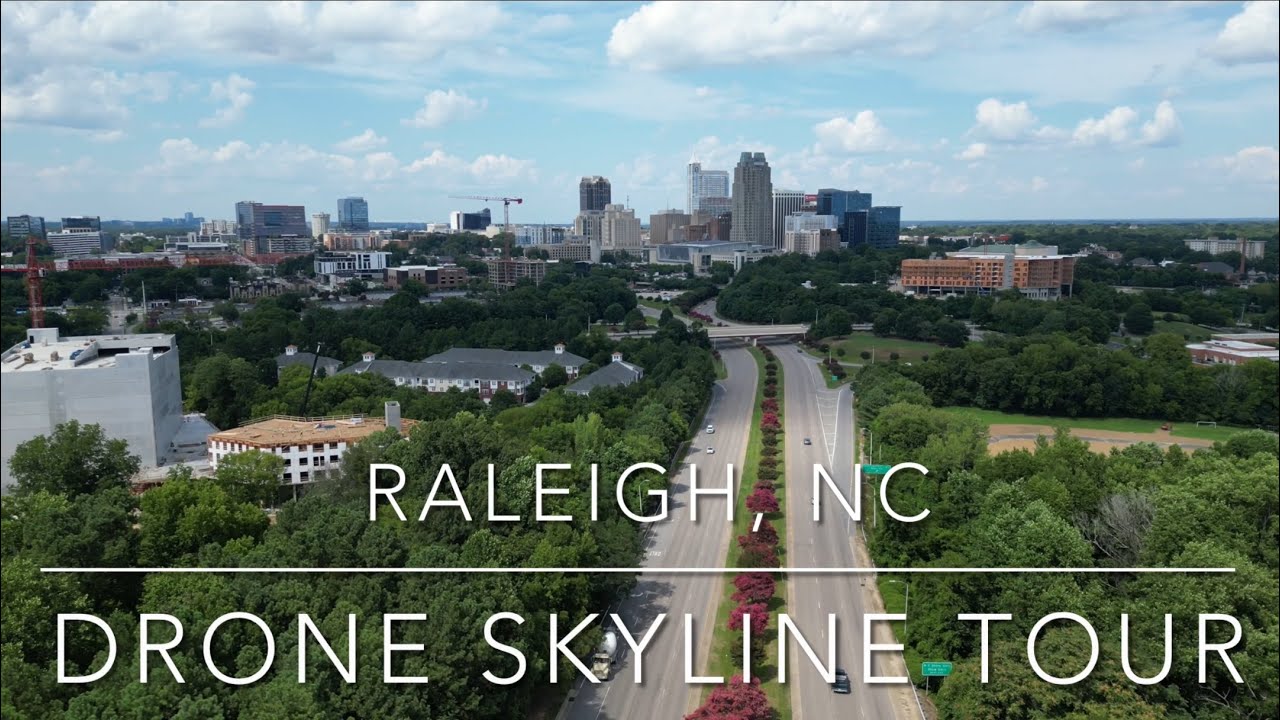 Narrated Downtown development drone tour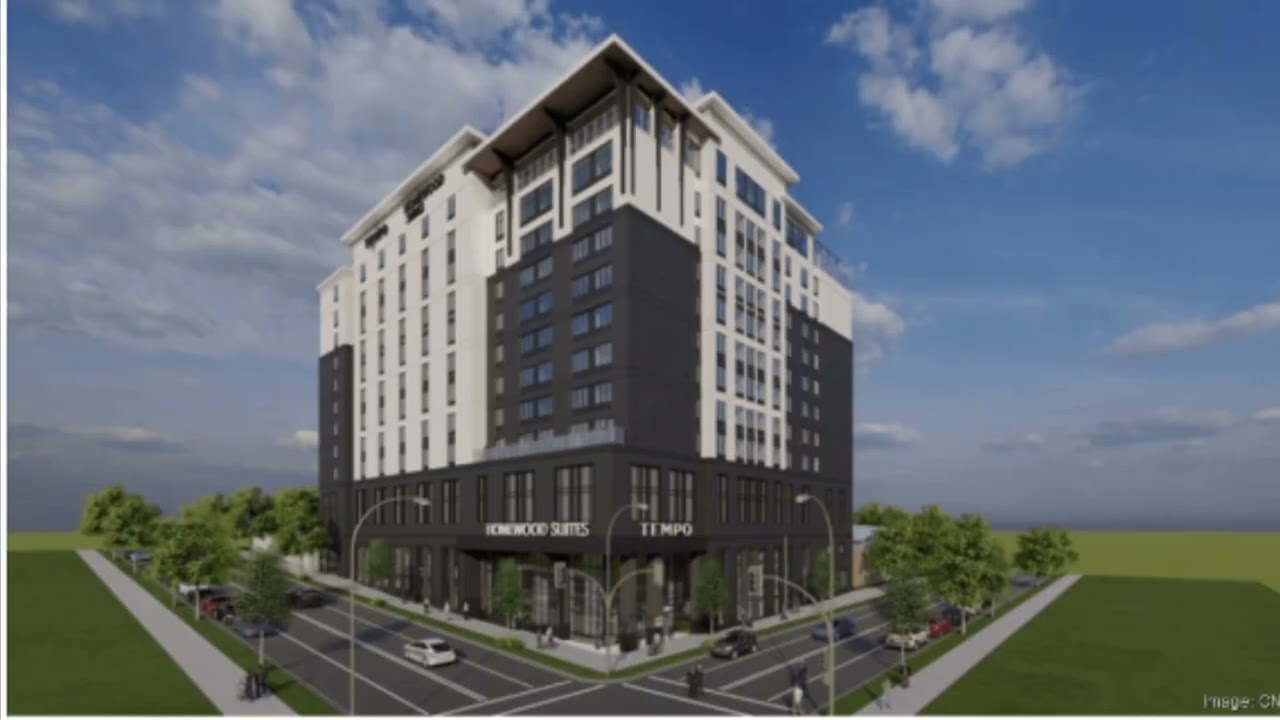 The shot starting at 2:56 of the first video is amazing, looked like a totally different city. Thanks for sharing!